We are here for Working Parents with young children
Our childcare services are designed to provide a safe and supportive environment for your child while you take care of the tasks and responsibilities that keep your household running.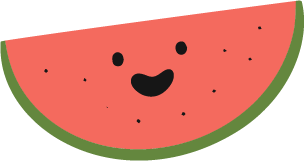 We offer a variety of age-appropriate activities, including art, music, sensory play, and story time, to encourage exploration and discovery. Our facility is clean and well-maintained, with strict health and safety protocols in place.
We are committed to providing the highest quality childcare services and building strong, positive relationships with families.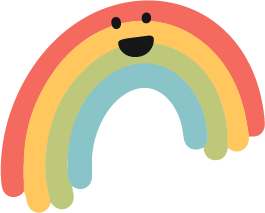 Finding the right childcare solution for your family can be a challenging and overwhelming process. At iKid House, we understand the importance of entrusting your child's care to a reliable and nurturing environment.